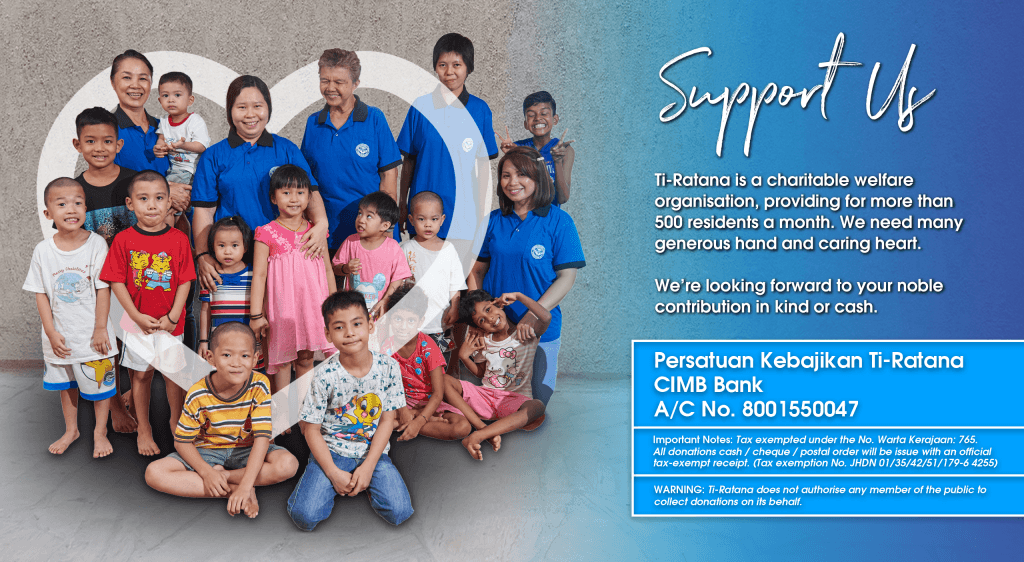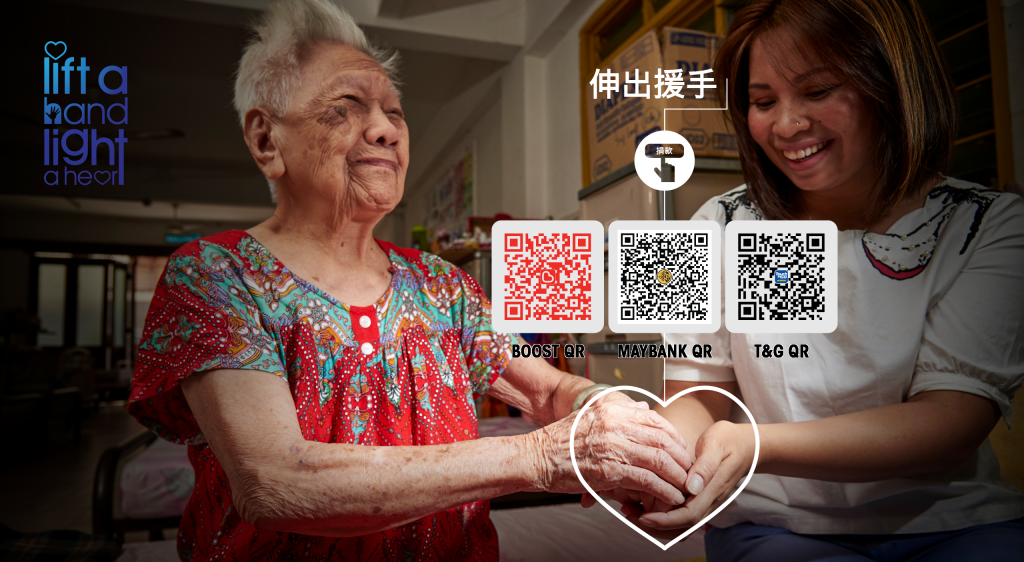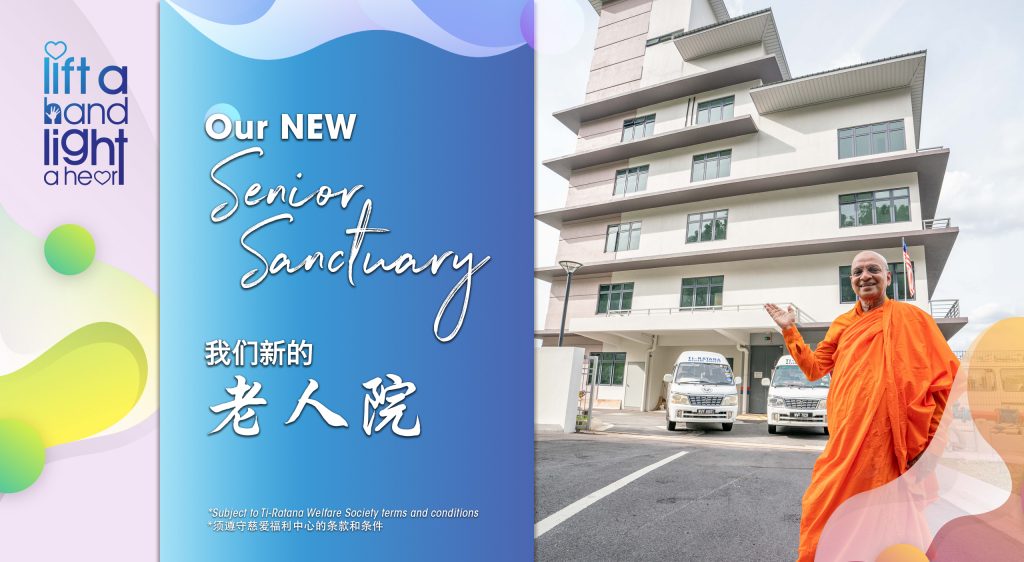 Ti-Ratana Welfare Society
Centre of HOPE, SHARING, CARING & GROWTH
Ti-Ratana Welfare Society is a charitable organisation registered on 9th February 1994 under
the Registrar of Societies Act and then officiated on 21st June 1997. It has a President and
committee elected yearly by its members to oversee its operations, with Chief High Priest of
Malaysia, The Most Ven. Datuk K. Sri Dhammaratana as its Founder and Advisor.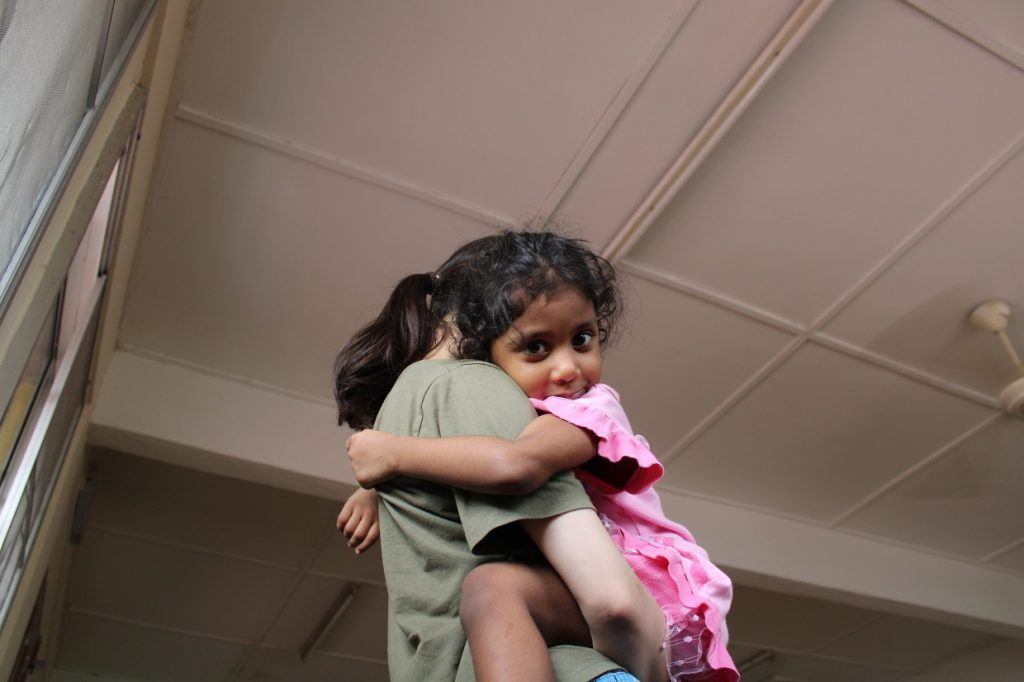 Our Work
Would you like to partner with us in bringing change?
Ti-Ratana is always on the lookout for passionate people, whether from the corporate sector or in a classroom, who want to make a difference in the lives of those in need.
There are 6 ways you can get involved. If you're looking to be a volunteer in Malaysia or other ways to get involved, have a look through and see how you can come on board!
Find Out More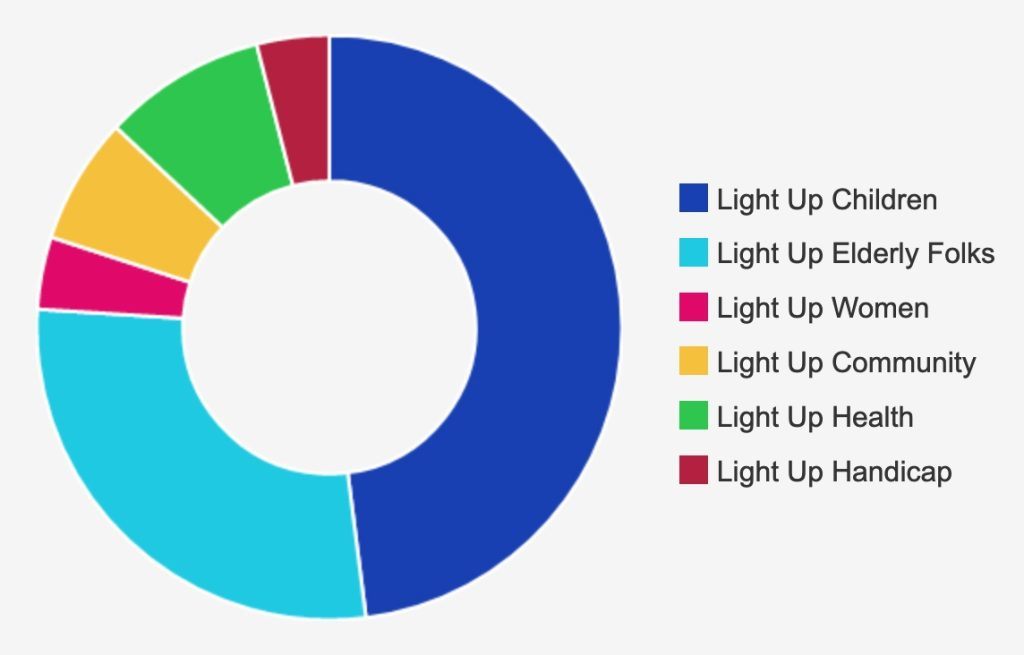 Light Up Children
(include Child Support Programmes and Non-Sponsorship Projects)
RM1,684,800
Light Up Elderly Folks
(include Senior Citizen Support Programmes and Non-Sponsorship Projects)
RM982,800
Light Up Health
(include Medicine supplies, equipments and Non-Sponsorship check-ups)
RM312,000
Light Up Community
(include supports for local NGOS, Events, Functions, Facilities Maintenance, Annual Development Projects and Employment systems)
RM260,000
Light Up Women
(include Women Support Programmes and Non-Sponsorship Projects)
RM124,800
Light Up Handicap
(include Healthcare Programmes and Non-Sponsorship Projects)
RM124,800
Accountability and transparency are cornerstones of Ti-Ratana. We work hard to
ensure all resources entrusted to us are used in the most effective and efficient
manner to ensure the greatest impact for children and families.
Ti-Ratana ensures that progress reports and financial statements are made
available at the end of every project so you know exactly how the funds we receive
are being used to help the unfortunate people to achieve self-sustainability.
Support Us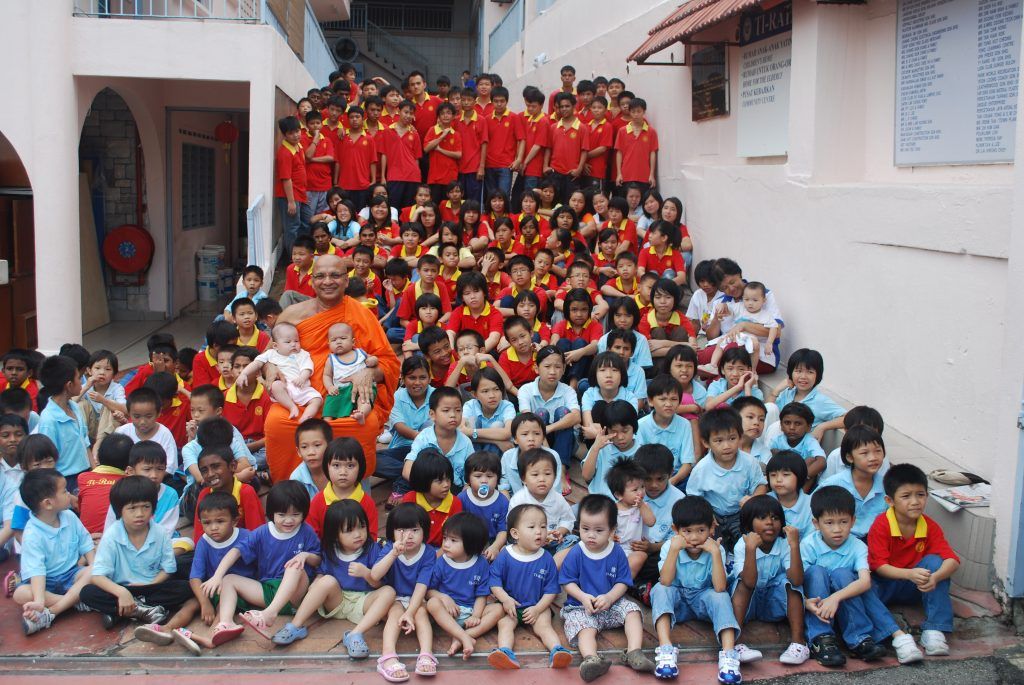 Operations
We are now running Homes from a cluster of
buildings at 16106-16107, Jalan 13B, Salak
South Bahru (Desa Petaling), K.L. The Homes
are under the care of 30 permanent staff and
numerous volunteers.
Find Out More