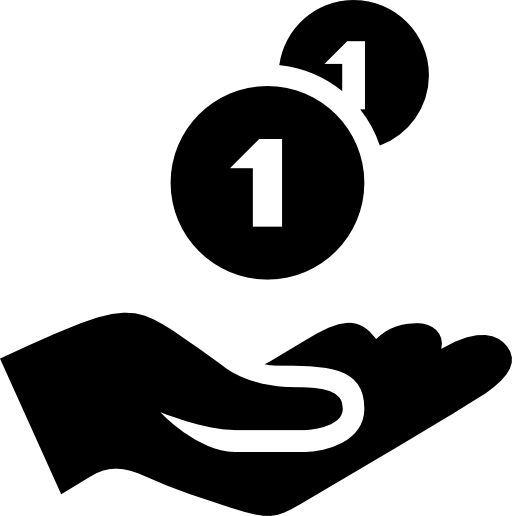 Make Monetary Donations
Ti-Ratana Welfare Society is providing for the need of more than 500 residents everyday. We need many generous hands and caring hearts. We're looking forward to your noble contribution in kind or cash. May you and your family have the blessings of the Triple Gems for your kind and noble contributions.
Persatuan Kebajikan Ti-Ratana
CIMB Bank
A/C No. 8001550047
Important Notes: Tax exempted under the No. Warta Kerajaan: 765. All donations cash/cheque/postal order will be issued with an official tax-exempt receipt. (Tax Exemption No. 01/35/42/51/179-6 4255)
Cancellation and refund: Please notify us immediately after the remittance is made, as we need to do the required bank reconciliation before processing your refund. If a tax-exempt receipt has been issued, our policy is to refund the donation only upon receiving the original copy of the tax-exempt receipt and performing the bank reconciliation.
WARNING: Ti-Ratana does not authorise any member of the public to collect donations on its behalf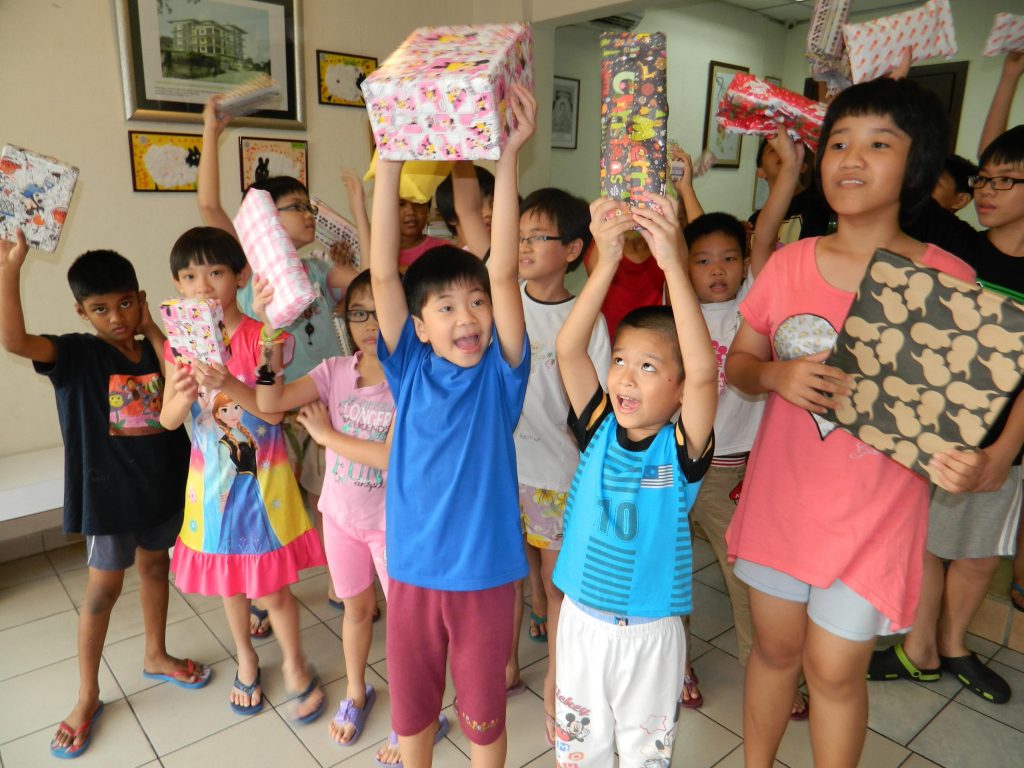 Wish List of Donation Items
Following is our wish list for every month. These are essential daily supplies that we require to run our homes and to support our residents. Please send your contribution to our homes at Desa Petaling or call us at 603 7988 1818 / 1888 for the arrangement.
We seek your kind consideration for these priority items as follow:
Download
Become a Volunteer
We want you to care for us, to love us, to tell us that, though the dark clouds may have followed us all of our lives, the rain shall not wet us nor the thunder frighten us for you are there as our shelter, our protector, our guardian and our sun. We want you to tell us to never stop believing in our dreams and ourselves.
Join Us