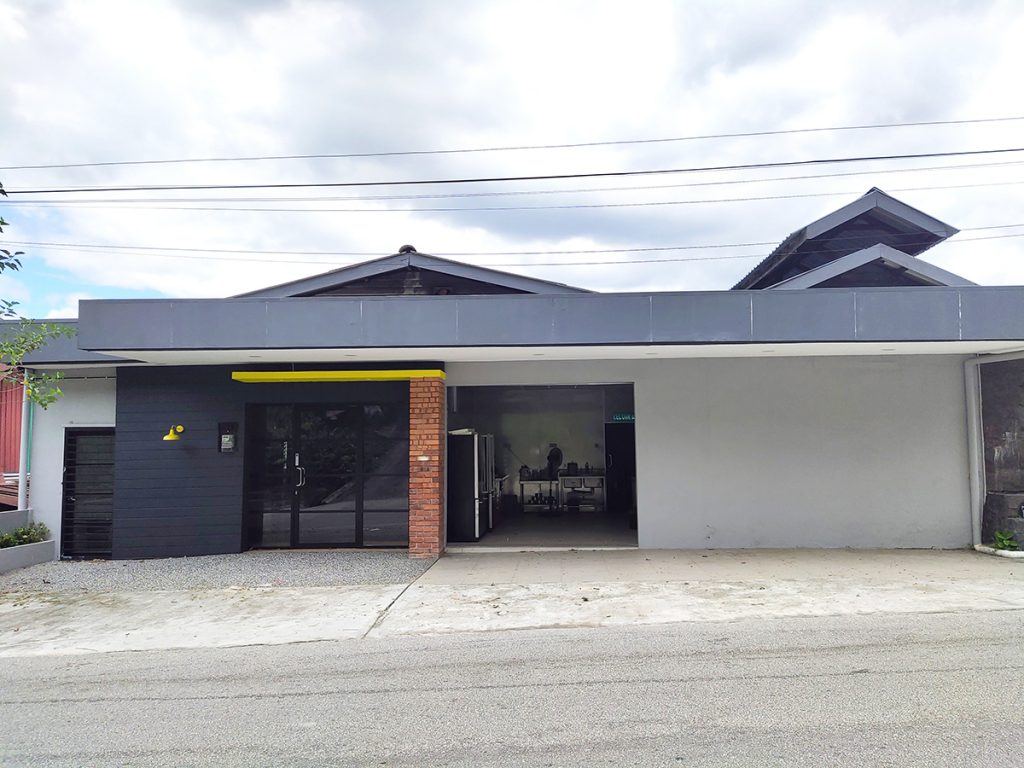 Bakery at Desa Petaling
Besides our new elderly folk's sanctuary, we have a new project that will be opening soon – a bakery located at our centre. This shall act as a training centre for our
children to learn and develop themselves with skills in the working world.
The bakery has all the facilities and equipment needed in making bread, cakes, etc. Our bakery will be run by our children and our donors with a distribution channel. Those of our children who are interested will be taught by our kind donors on baking skills and trained into becoming an entrepreneur in the future. It will also be a great platform for our children to express themselves through culinary art while spending quality time with each other.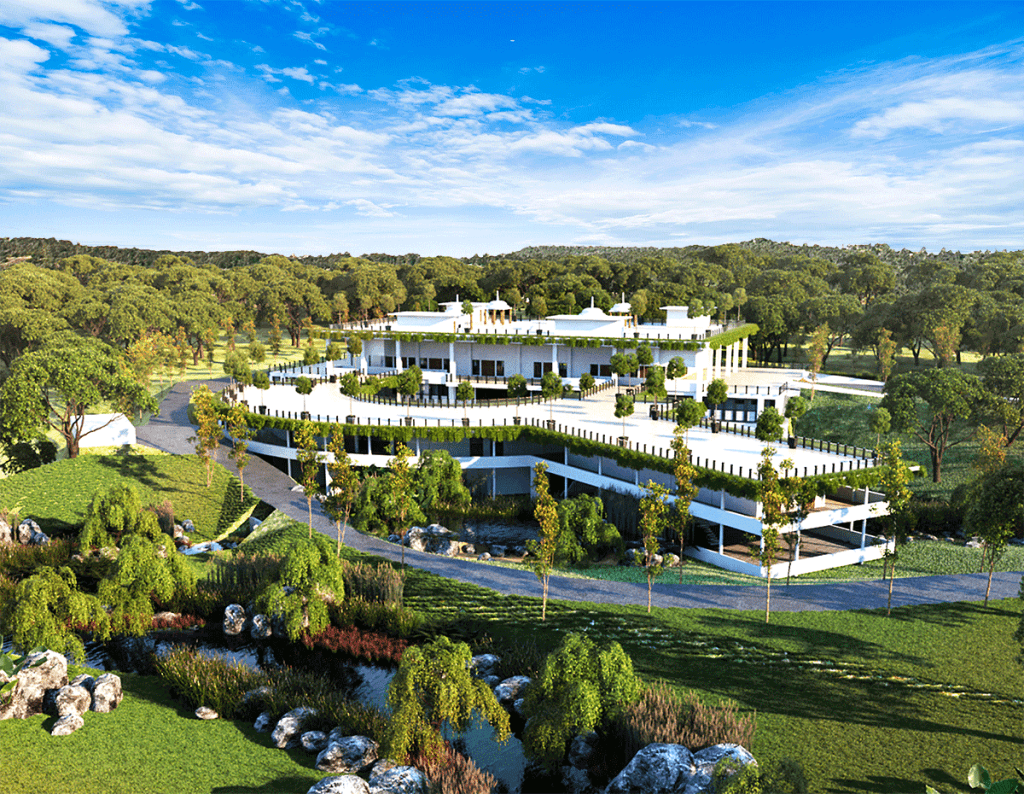 Ti-Ratana Sanctuary at Bentong
Ti-Ratana Sanctuary is one of the two dream projects that the Founder & Advisor, Most Venerable Datuk K. Sri Dhammaratana is hoping will be realised. The other one is the Seniors' Sanctuary in Salak South Baru, Kuala Lumpur, which is now almost ready to provide free elderly care for 500 senior citizens.
Perched on top of a hill with panoramic view of the sprawling valleys below, Ti-Ratana Bentong Sanctuary is built on the site of a previous rubber plantation. Its terraced hillside thickly forested with old rubber trees attract rich native wild life as long-tailed Macaques live alongside squirrels, indigenous birds and their human brethren. The Sanctuary is designed as a spiritual home for the resident monastics and all visitors alike and is estimated to cost about RM23 million.
Ti-Ratana Bentong Sanctuary is a sanctuary like no other. Set amidst the pristine hills of Pahang, the Sanctuary is a multi-facility retreat that promotes the spiritual development and wellbeing of individuals or groups. The Sanctuary is located about 60km from Kuala Lumpur and is easily accessible by car in 1.5 hours via the KL-Karak highway.
The retreat occupies 23 acres of land. Construction of its first phase began in November 2018. When completed at the cost of RM23 million, this phase will occupy 15 acres of land and have a built-up space of 70,000 sq ft. The future plan for the next phases of the Sanctuary includes a monastery and kuti.
The Sanctuary is expected to welcome its first guests at the end of 2020.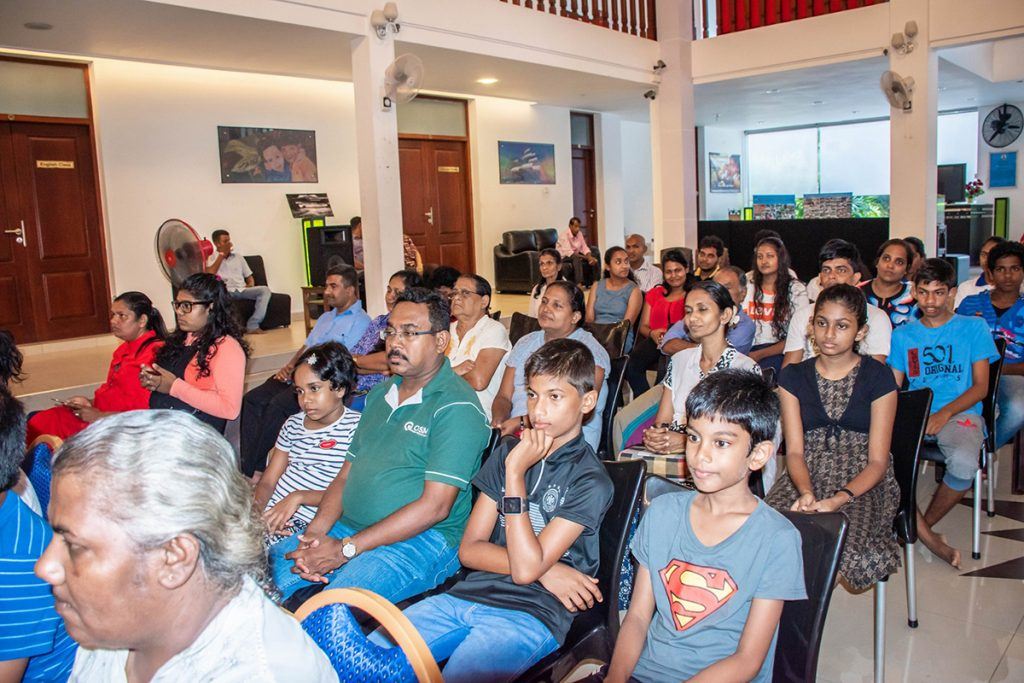 Projects at Ti-Ratana Community Centre in Sri Lanka
Ti-Ratana Community Centre in Sri Lanka is a charitable and non-profit organisation established in 2014, under the able guidance of the Most Venerable Datuk K. Sri Dhammaratana Nayaka Maha Thero, Chief Buddhist High Priest of Malaysia, registered as a non-government organisation under the Ministry of Defence & Urban Development. The centre is located at Sirimalwatta 2 No. 1572/3, Horahena Road, Pannipitiya, Sri Lanka.
The Community Centre intends to improve equal opportunities to achieve economy, health, educational progress and well-being among the children, senior citizens, elders who have been neglected and victimized in the society thus ensuring a good future for them. Spiritually to develop meditation practices and to improve knowledge of dharma among the rural people and to upgrade the quality of children.